Member of the Comic Sites Alliance

Welcome to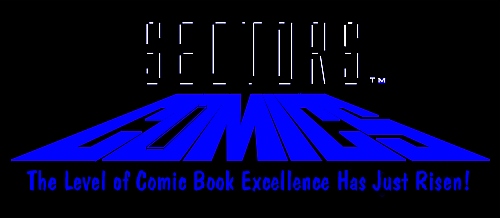 http://members.tripod.com/~sectorscomics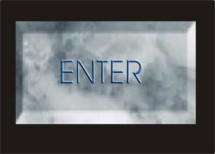 Please sign the guestbook!

All text and images © 1998 SECTORSComics.&nbsp All rights reserved.
ICQ#7325070




Click for the [ Next Page | Previous | Next 5 | Random ]
Want to join the ring? Click here for info.
If you use calling cards don't get ripped off by over the counter cards or those supplied by your phone company. You are spending double or triple what you should be. Take a L@@K!