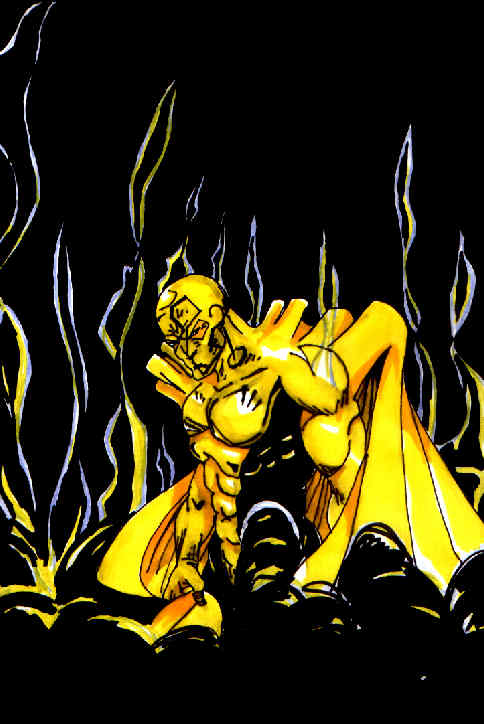 "Those who FAIL to VISUALIZE cannot dare to DREAM!"




SECTORS Spotlight View the GALLERY.

Private SECTOR Q & A section.

Signed SECTion Leave your mark in the GUESTBOOK.

Barter SECT Soon to come: Merchandise!

SECTion 8 The SECTORS Preamble. Who we are, and what we're about!!

UPSECTORS Contact Us!

SECTORS Bulletins NEWS of both current AND up coming events.